Window blinds don't exactly take priority when decorating a home, but they should. Blinds are a vital element of any functional household. They offer light control, privacy and insulation.
With so many people
working from home now, they are spending the best part of their day indoors.
Investing in the appropriate type of blinds will make all the difference when
it comes to productivity during working hours and relaxation during downtimes.
There are so many different types of blinds available these days that it can be challenging to choose the right type for your specific need. Zebra blinds are one of the best options available because of their affordability, flexibility and clean lines. Curtain Master shares its top three reasons they always recommend zebra blinds for the home.
Privacy
It's almost impossible to have privacy when living in an apartment or townhouse complex where homes are literally built on top of each other. Regain privacy and the ability to have zoom meetings without distractions from neighbours and minimise outside noise by installing zebra blinds throughout your home.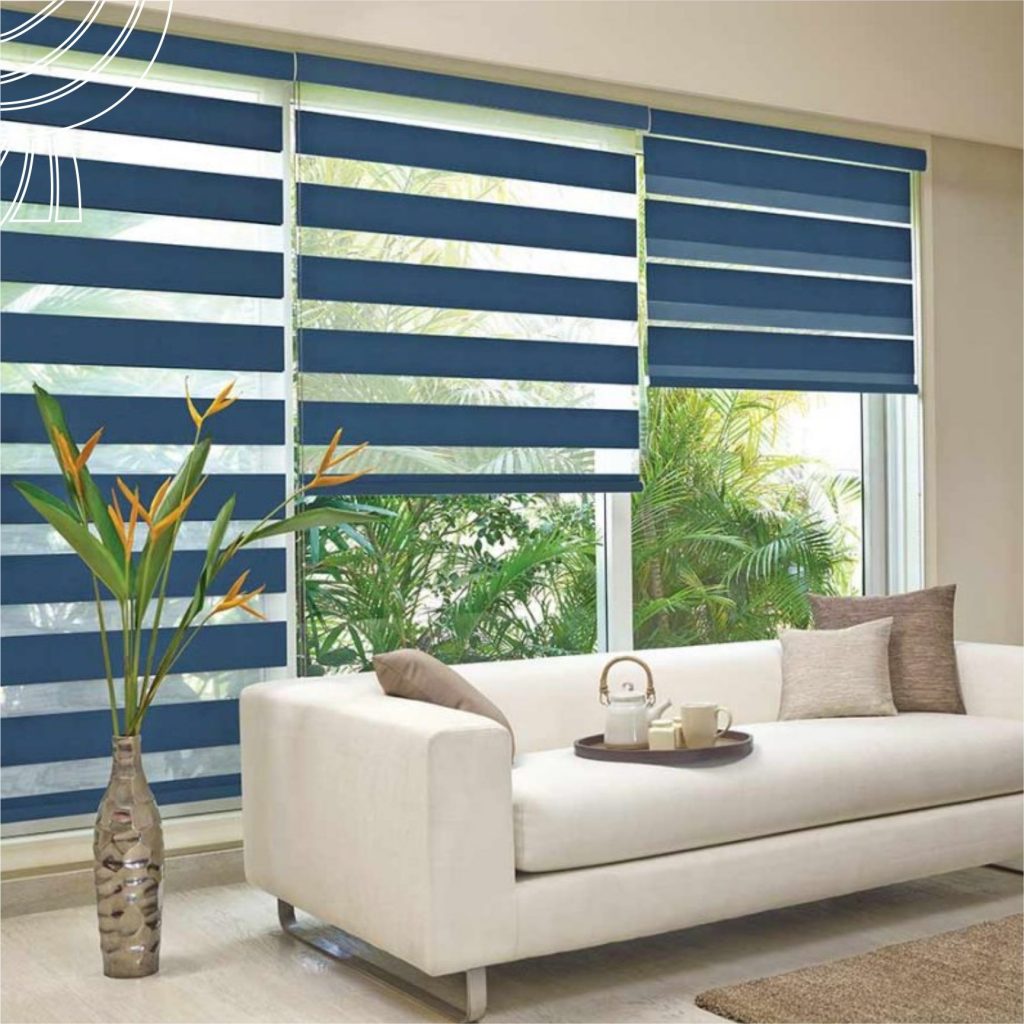 Protection from UV rays
Whether you are trying to work or are watching TV, the sun glaring on the screen can be bothersome and distracting. Prolonged sun exposure will also destroy your furniture in the long run. Zebra blinds are excellent at controlling the amount of light that enters to protect you and your belongings.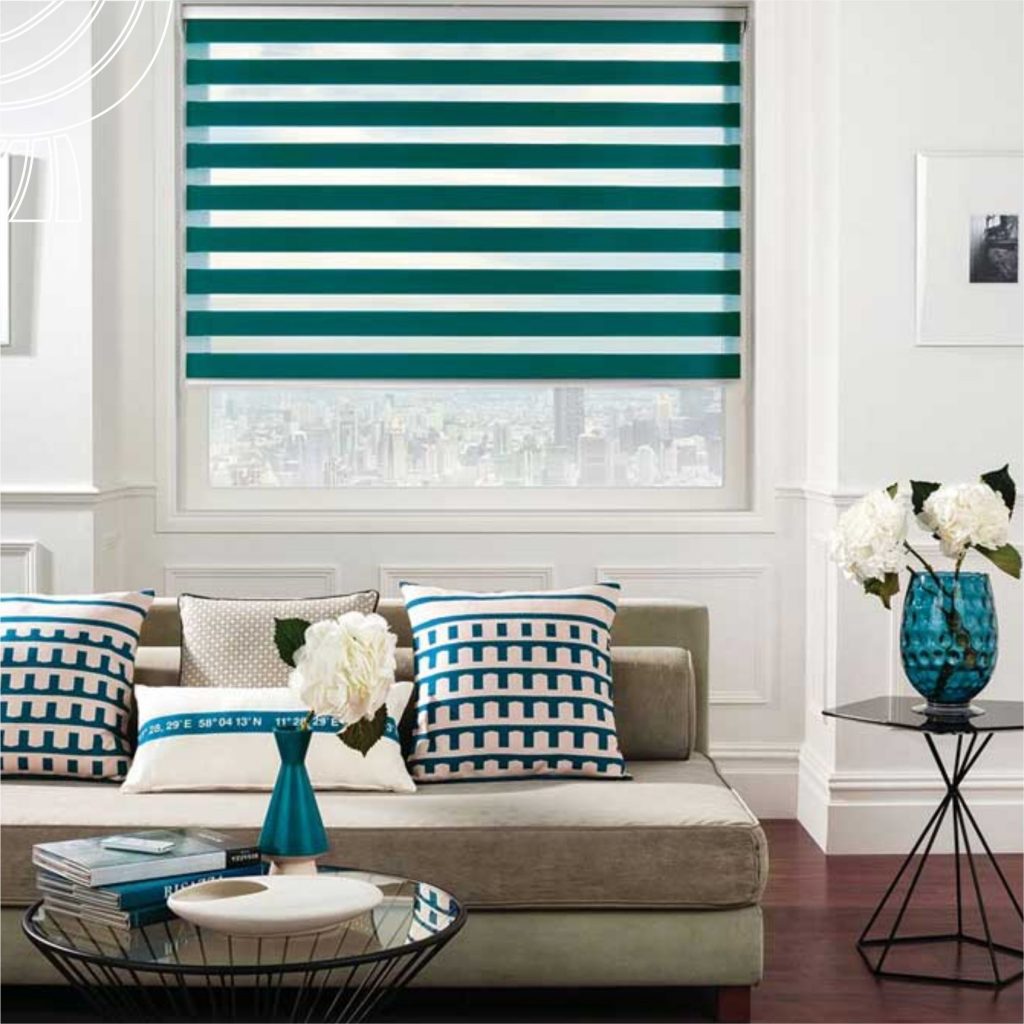 Affordability
If there's one thing
most people have in common right now, it is to save money by reducing costs on
non-essential items. If you want real value for money, zebra blinds are best
for your home. They are affordable, minimise sound pollution and give you the
privacy you need.
You deserve high-quality custom blinds that are easy on your budget. Visit www.curtainmaster.co.za