The AXOR Signature range brings customised bathroom design to life – exactly the way you like it. You can personalise the dimensions of your taps and even add your own distinctive or original elements, or inscribe them with custom labelling in any language. Your options are almost limitless with AXOR Signature. You can also add logos, monograms, emblems, symbols or insignias.
A new dimension of exclusivity
With AXOR Signature, you can lengthen or shorten your taps and showers however you like. If you'd like a different distance from wall to spout or from ceiling to showerhead, your wish is AXOR's command. If your design request is approved, it is tailor-made by hand in the Black Forest in Germany and can be ordered in any quantity.
In partnership with the world's top designers, AXOR uniquely brings personal design visions to life. From specialised handles made with Swarovski crystals, to surface finishes in pure gold.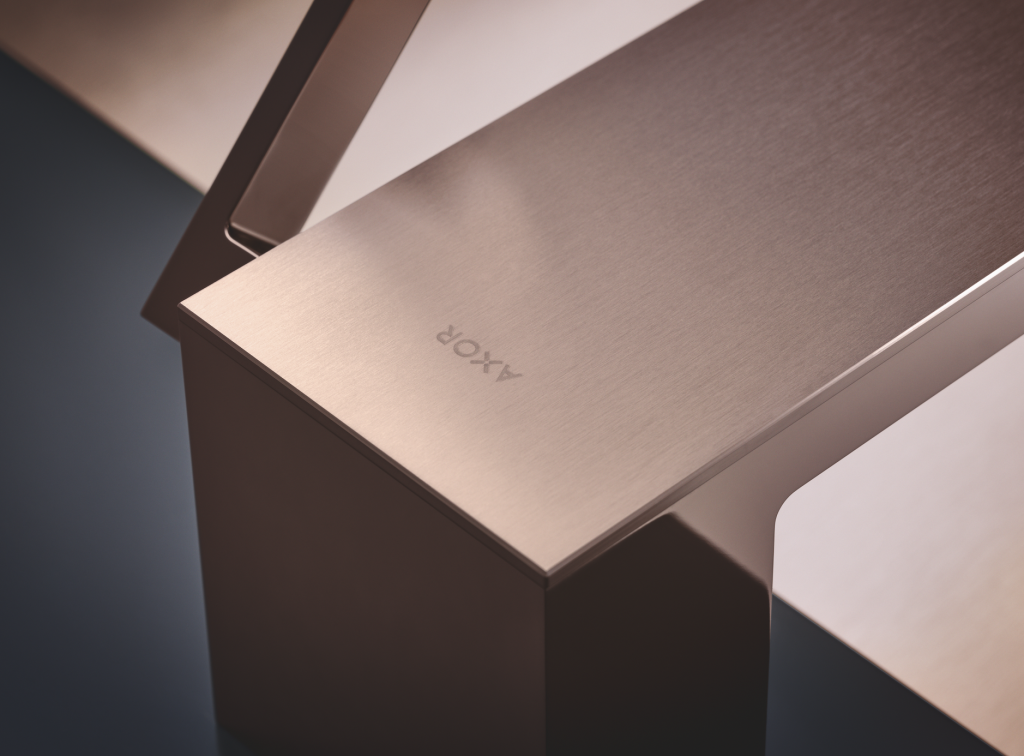 AXOR FinishPlus – say it with colour
AXOR FinishPlus surfaces set the standard in new colour choices and reflective brilliance. Produced in AXOR's state-of-the-art PVD (physical vapor deposition) chambers, FinishPlus surfaces are hand-finished by expert technicians. Brushed or polished until immaculately smooth, they are perfect finishing touch to any luxury bathroom.
Even more luxurious finishes, including pure gold, are available in any quantity by special request to AXOR Signature services. AXOR FinishPlus surfaces are exceptionally resistant to scratches, cleaning agents and even salty sea air.
With AXOR Signature and FinishPlus, you can make your dream design a reality, and live in your own uniquely crafted world, just the way you like it.
For more information visit https://www.axor-design.com/int/